Taneční studio Light: Žirafy netančí – kreativní dílna
Neděle 23.4. / 15:00 / Workshop / KD Mlejn
Zákon džungle je neúprosný. Když někdo v džungli vypadá "jinak" – společenství zvířat to řeší po svém. Ještěže jsme lidé a umíme to lépe!
Kreativní dílna Žirafy netančí je určena pro pedagogy, lektory a další odborníky z oboru, ale také pro studenty, děti a jejich učitele a rodiče.
Cílem dílny, vedené profesionálními umělci na scéně divadla, je společně nalézat možnosti, jak realizovat výchovu a vzdělání dětí a mládeže prostředky umění v kulturních prostorech s uměleckou scénografií a živou hudbou.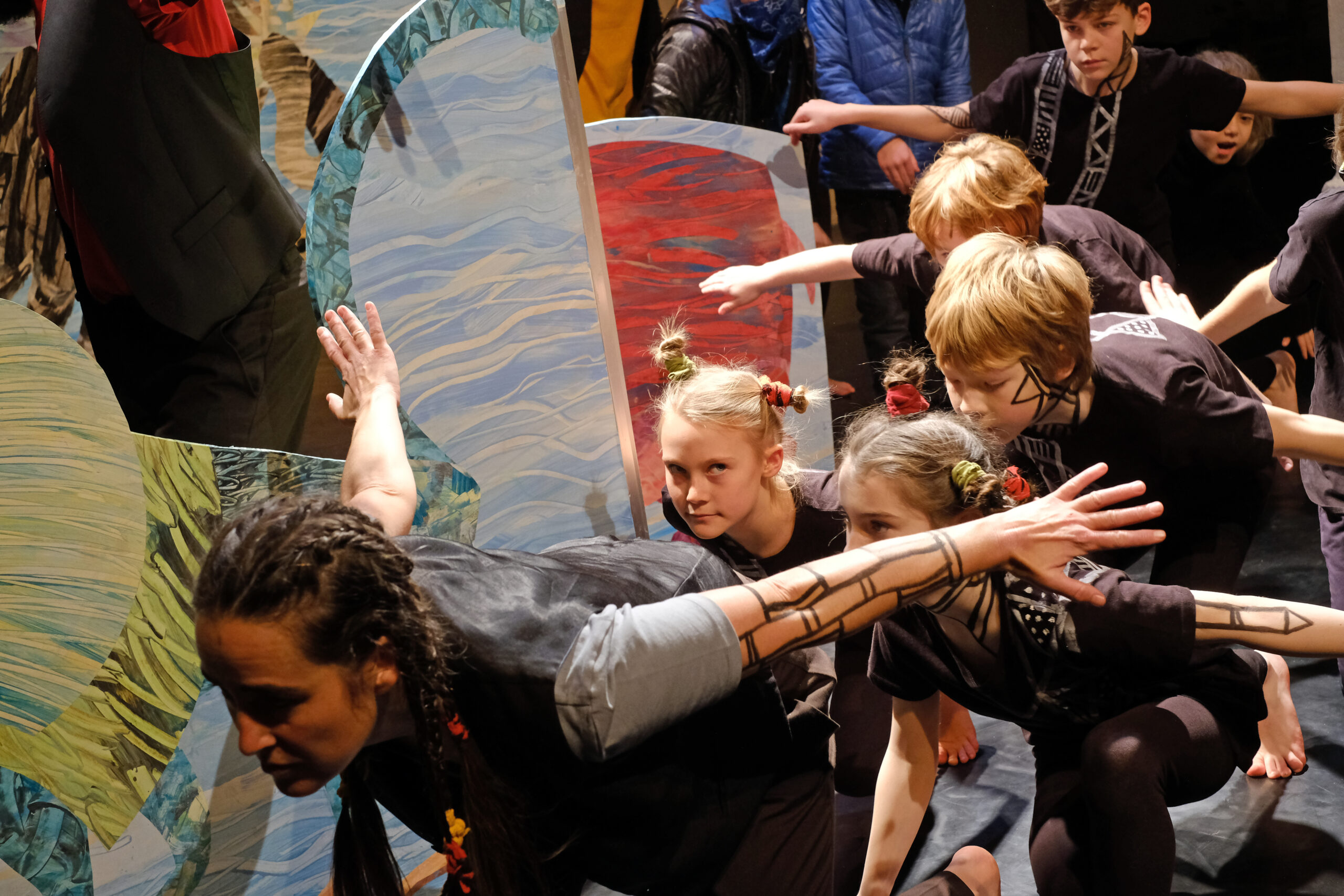 Vstupenka na dílnu platí i jako vstupenka na divadelní představení "Žirafy netančí" od 17:00 v KD Mlejn. Více informací o představení zde.