Divadlo BUŘT – V KRUHU … Austrálie
Neděle 17.3. / 11:00 / Pro děti
V KRUHU: Austrálie
V době snů, kdy země byla nebem a nebe bylo zemí se začali objevovat první baobaby , klokani i lidé. Jak se to stalo? Proč si dát pozor na duhového hada? Jak se uchránit před nedobrými démony a kdo to byli
Aboriginci? Za zvuků digeridoo vás provedeme austrálskými příběhy a na závěr  si troubení můžete sami vyzkoušet. Pojďte s námi do kruhu!
Vypráví: Radek Pokorný
Didgeridoo: Honza Hakr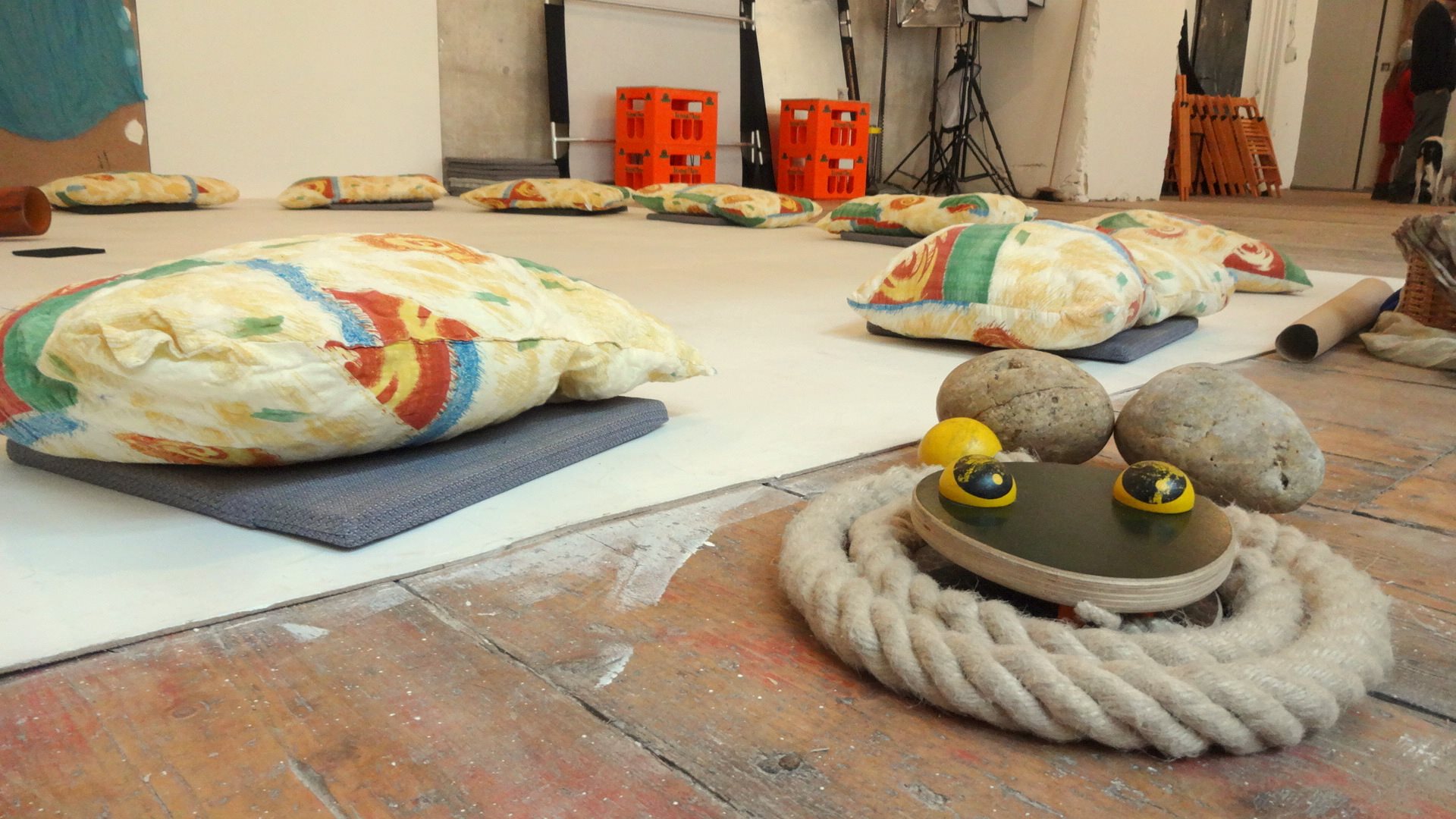 Součást programu Přehlídka ke světovému dni divadla pro děti a mládež, který pořádá Assitej CZ. Více o přehlídce  zde.