Anička a letadýlko: Vivi tady nebydlí!
Neděle 27.1. / 17:00 / Pro děti
Vivi není jentak ňáká víla,
nemá závoj a není vůbec bílá,
už je prostě taková,
je to víla panková,
provází ji divná tajná síla.
Víly většinou mívají zvláštní moc. Vivi ji má taky. Je to obrovská síla, se kterou je někdy těžké se vyrovnat. Zvlášť pro ulítlou holku Vivi, kterou pořád někdo komanduje, usměrňuje a plísní. Tak se Vivi rozhodne nikoho ve svém životě nepotřebovat. Být prostě pank.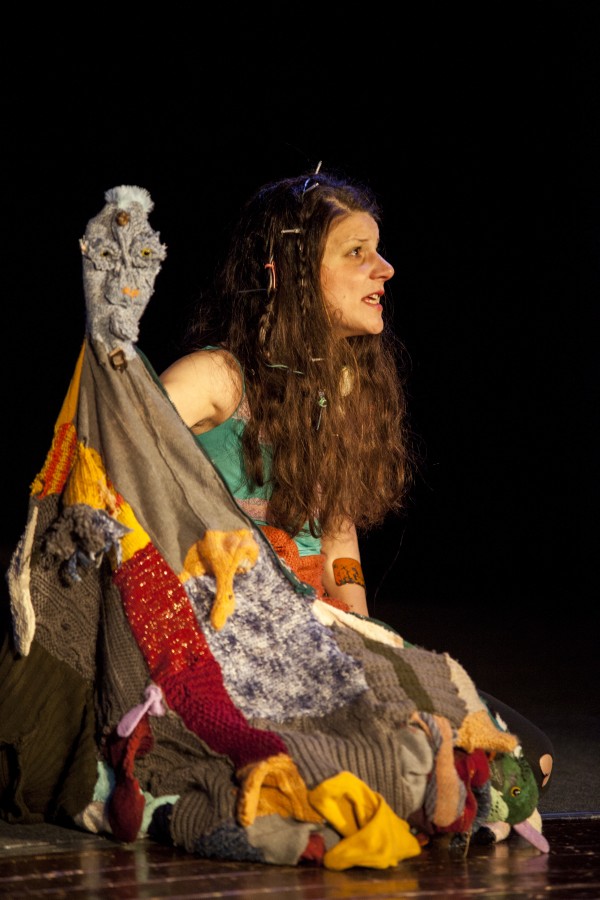 Autor: Markéta Pilátová, Anička Duchaňová
Režie, hraje: Anička Duchaňová
Dramaturgie: Petr Pola
Scénografie: Karolína Ráčková
Hudební spolupráce: Michal Ň. Jablkoň
Foto: Filip Hájek a Josef Čmel
Finančně podpořili: Hl. město Praha, Statutární město Brno a Jihomoravský kraj
Délka představení: 45 min
Pro děti od 6 let