KAREL PLÍHAL (vyprodáno)
Čtvrtek 26.1. / 19:30 / Koncert / KD Mlejn
V roce 2022 to bylo 40 let, co se Karel Plíhal představuje divákům coby písničkář. Proto budou součástí jeho programu hlavně písničky, které za ta léta u jeho příznivců tak nějak zdomácněly. Program je proložený básničkami, které neustále přibývají.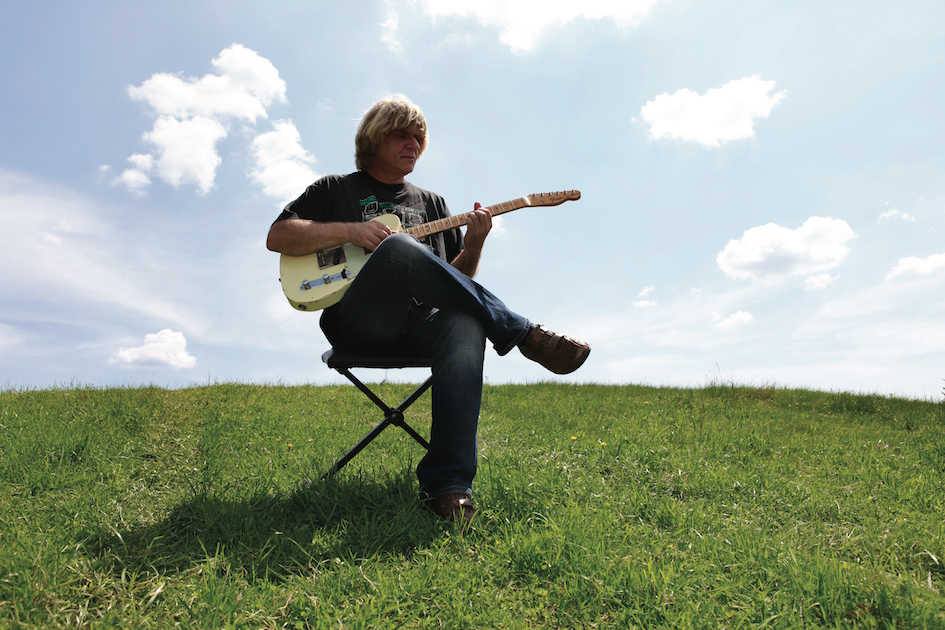 Ojedinělý hudebník, textař a poeta, který v jedné chvíli dokáže publikum rozesmát veselou básničkou, aby vzápětí posluchače rozněžnil a roztesknil emotivním textem písně. Jednočlennou kapelu Karla Plíhala posílil skvělý kytarista Petr Fiala, kterého Karel potkal na hudební škole v Hradci Králové. Na Plíhalově koncertě posluchače čeká jemná a hravá poetika, komorní atmosféra a to vše ve formě inteligentně humorných, často vyzrále sebeironických textů nebo krátkých veršovánek uvozujících či doplňujících jednotlivé písničky. A zároveň famózní kytarové umění.
Pořad není vhodný pro děti do 12 let.